Hi, I'm Ashley! This is my story...
---
Welcome! Many know me as "Coach Ash". You'll soon see that my greatest passions are God, everything to do with neuroplasticity and healing the soul, and of course horses. I look forward to getting to help you. May my own story of deep dark pain and torment to incredible freedom and joy be hope for what's possible for you. You are loved.
Here's a video that shares more about my story and the work I now do…
---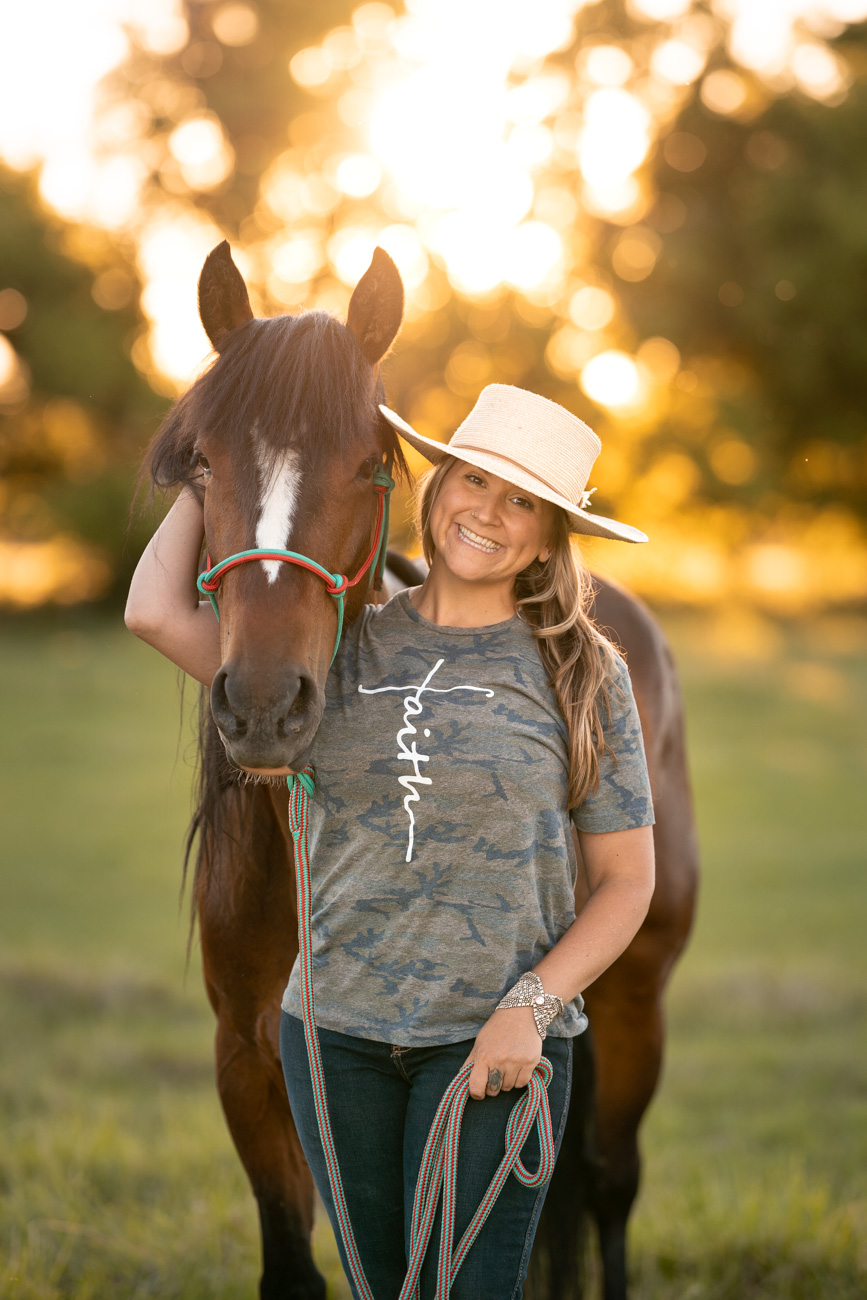 I am living proof that we can step out of our self-imposed prison, end painful emotional patterns, toxic life cycles, live in incredible joy, and create a life we're excited to wake up for.
By the age of 20 I had been prescribed 11 psychoactive medications to treat a lifetime of emotional suffering.
The soul wounds left from being raised by narcissistic and borderline parents became psychiatric diagnosis. Here are just a few of the labels I carried: PTSD, Panic Disorder, Generalized Anxiety Disorder, Clinical Depression, Dissociative Disorder, ADHD, and Bipolar.
It wasn't until I learned this neuroplasticity approach to emotional fitness and freedom that I was fully able to transform a lifetime of extreme suffering and create true lasting joy.
None of my suffering was in vain, because now I am known for helping my clients have radical lasting transformations and move into a state of thriving, joy centered living, and dreams realized.
There are so many new people joining my community here! Welcome!!!! 
Please note: I do not accept insurance nor do I offer any "low cost" or free options for one on one support in my Coaching Programs. If you are needing low cost options, I totally understand and I suggest you check out my online program Joy Rising or my giving based Prayer Ministry.