Hi, I'm Ashley! This is my story...
. 
. 
This video shares my story as well as more information on the work I do…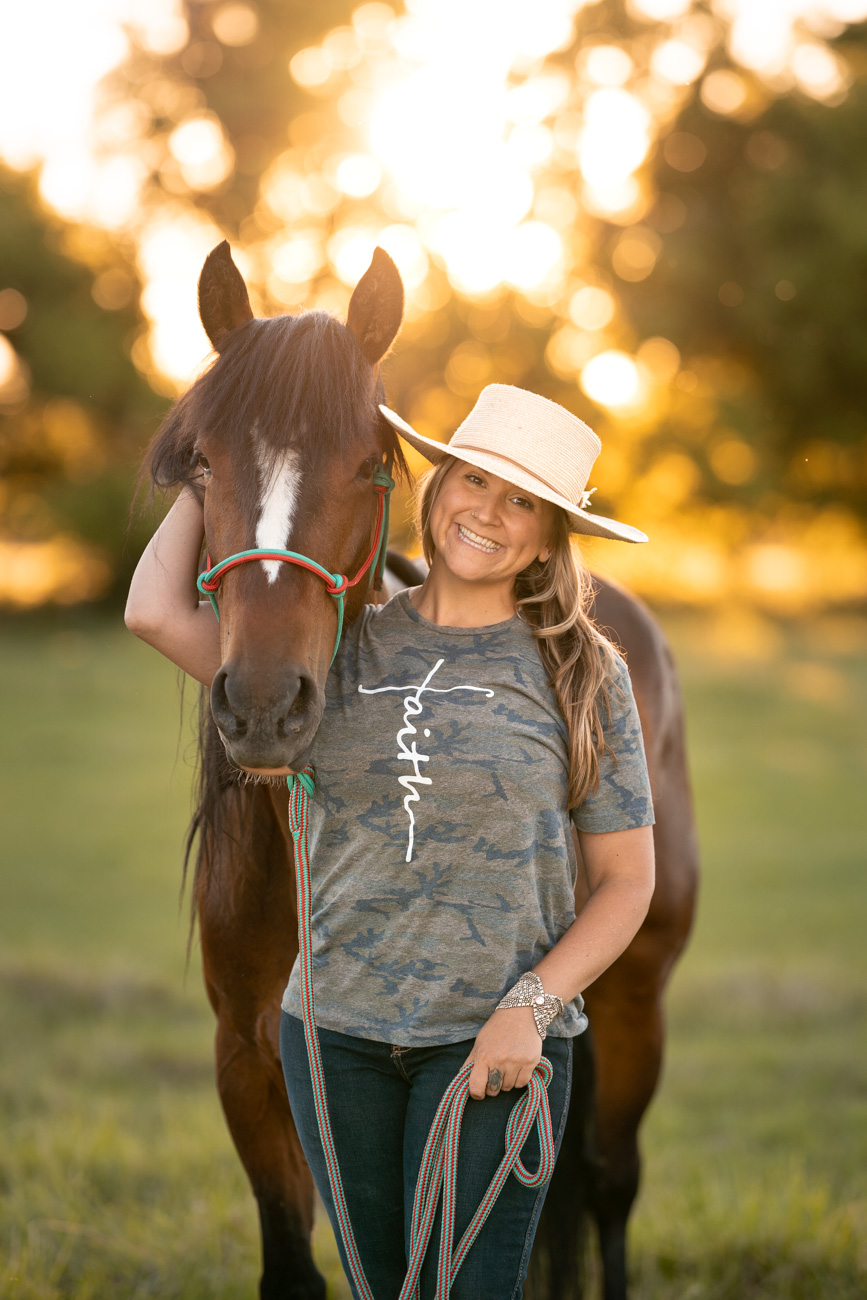 I am living proof that we can step out of our self-imposed prison, end painful emotional patterns, toxic life cycles, live in incredible joy, and create a life we're excited to wake up for.
By the age of 20 I had been prescribed 11 psychoactive medications to treat a lifetime of emotional suffering.
The soul wounds left from being raised by narcissistic and borderline parents became psychiatric diagnosis. Here are just a few of the labels I carried: PTSD, Panic Disorder, Generalized Anxiety Disorder, Clinical Depression, Dissociative Disorder, ADHD, and Bipolar.
It wasn't until I learned this neuroplasticity approach to emotional fitness and freedom that I was fully able to transform a lifetime of extreme suffering and create true lasting joy.
None of my suffering was in vain, because now I am known for helping my clients have radical lasting transformations and move into a state of thriving, joy centered living, and dreams realized.