Hello beautiful one!
Can you believe it's already been 2 years since God took me on the wildest adventure of my life??
Some of you may remember that in the end of August 2020 God supernaturally spoke to me and told me I was moving to Idaho. I knew nothing about Idaho, I had never been! I scheduled a girls trip with some friends to visit and check it out Sept 25 2020, but by this time, I was actually picking up the keys to my home and all set to move!
October 23 2020 I set out of my wildest adventure yet with God, I packed up my entire life as I knew it, and with reckless abandon I followed God to Idaho!
God then proceeded to answer prayer after prayer and I've seen dream after dream realized which has become my new normal. Another huge dream of mine is in the works as we speak!!
Living my dreams has become a lifestyle of mine. I refuse to be part of the "rat race" of life, with that hamster wheel type living of just surviving another day.
I normally don't do any sort of work on Sundays, it's my day of rest and snuggles, refreshing of my soul and renewing of my mind! However, as I was deep into my own studies, God stopped me and told me to send this email.
Many people reach out to me when they're in a state of suffering and need to be free! It is my absolute honor to be their person to walk them from darkness into the light. 
With that said, those who are committed to work with me long after needing that life raft are the ones who get to experience the true brilliance and miracles of my work!
If this email finds you in a place of "eh, I'm alright" or "things are okay" or even "things are pretty good", but you have a knowing deep down that there's more for you and you're willing to support you to your own dreams realized… reach out, I have a special opportunity just for you!!
Maybe you and I have taken a journey together before, but now you're ready for that next level, I designed a special offer for returning committed clients who are ready to dive in for more! Email me ASAP info@AshleyMaven.com if you want to claim it! Eeeeek….. I'm so excited for us to continue our journey!
And for those brand new to me, even if you find yourself in a place of suffering, or you just want more- I currently have an opening. Email me ASAP info@AshleyMaven.com and we can explore if my programs are right for you. First opening I have starts Nov 1st.
I have been FULL almost all of the last year or so. I know some of you missed out working with me. Once these spots are claimed, I can add you to the waitlist and message you when there's another opening. Please make sure to email me so you're on the list!
Also please note: these specials are for seriously committed future soul clients. I am not a baby sitter. I believe in radical transformations, measurable results, and a journey together full of meaning and purpose. I can only help you if you will let me. This work is some of my greatest passion, joy, and purpose in life. Please only reach out if you are serious about transformation. 
I've been called a "Doer of Dreams" as well as a "Truth Seeker & Seer". Here's a glimpse into the start of the wildest and most amazing adventure of dreams come true God has taken me on to date! And I know I have a special anointing to help others do the same
Once God spoke to me and told me I was moving to Idaho, a completely foreign land to me, we scheduled a "girls trip" to check out Idaho and see if I would want to move there.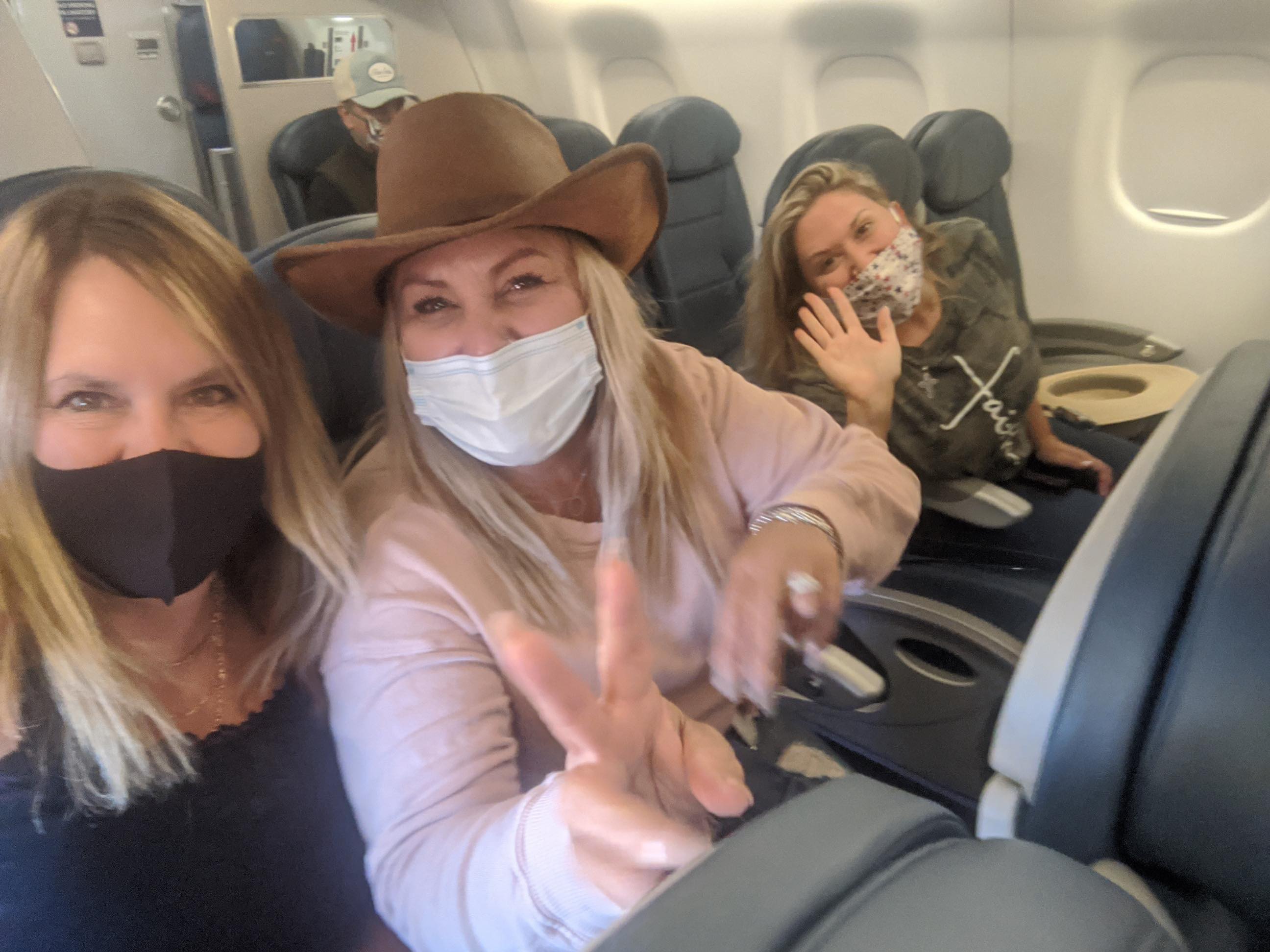 God had other plans, our "girls trip" was actually the trip I picked up the keys to my home!! I was already all set to move by the time the trip happened!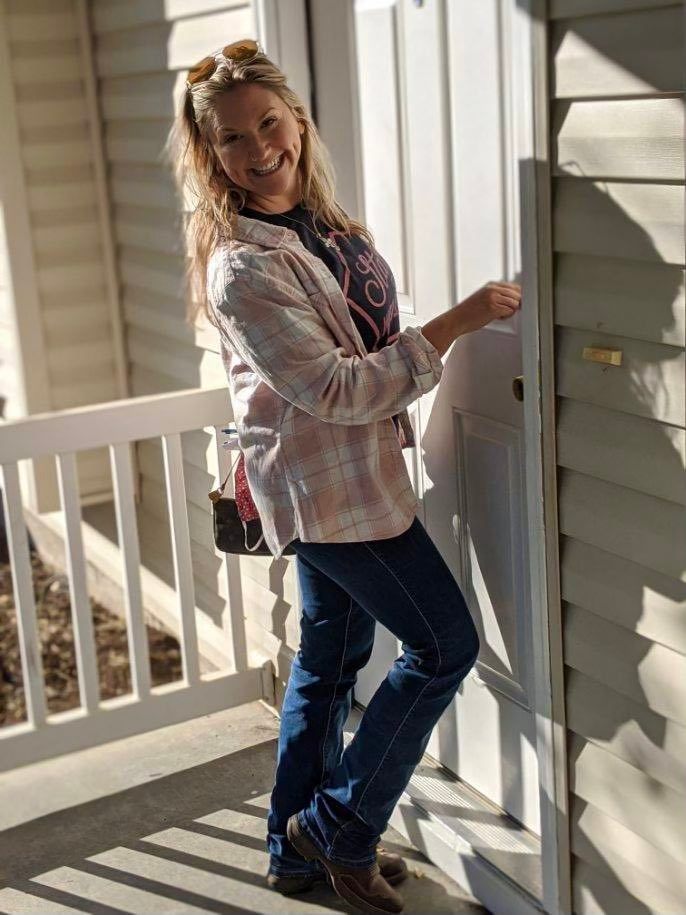 After our "girls trip", I had about three weeks to pack up my entire life as I knew it. So many miracles came together to make this happen! So many unexpected doors just opened with God's supernatural favor! Including my neighbors offering to pack the moving truck for me!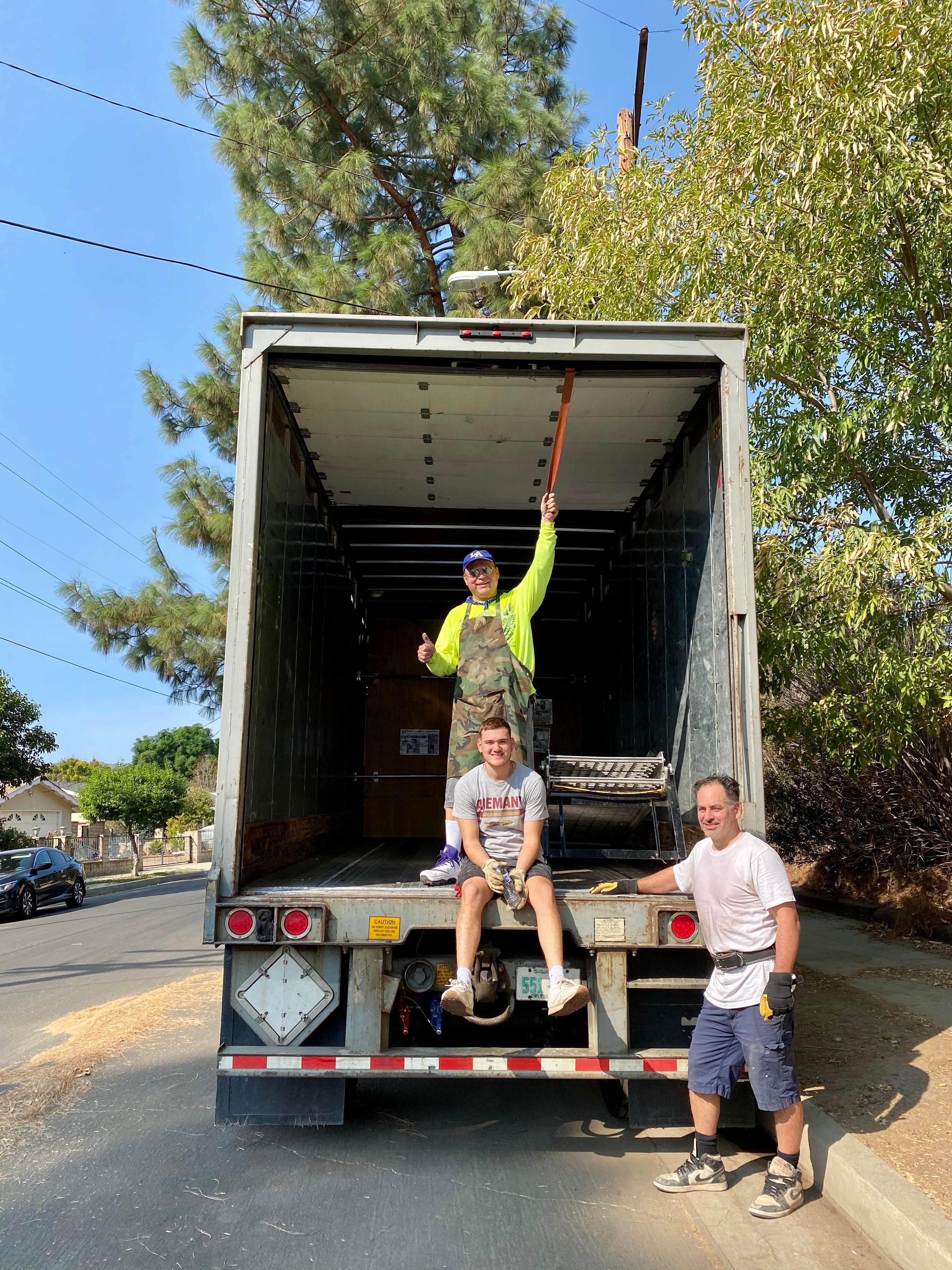 It was pretty surreal packing my life up. What mattered to me? What was worth shipping to Idaho? Turns out, way less than I had originally expected! But of course, everything with a heartbeat under my care made the journey 😉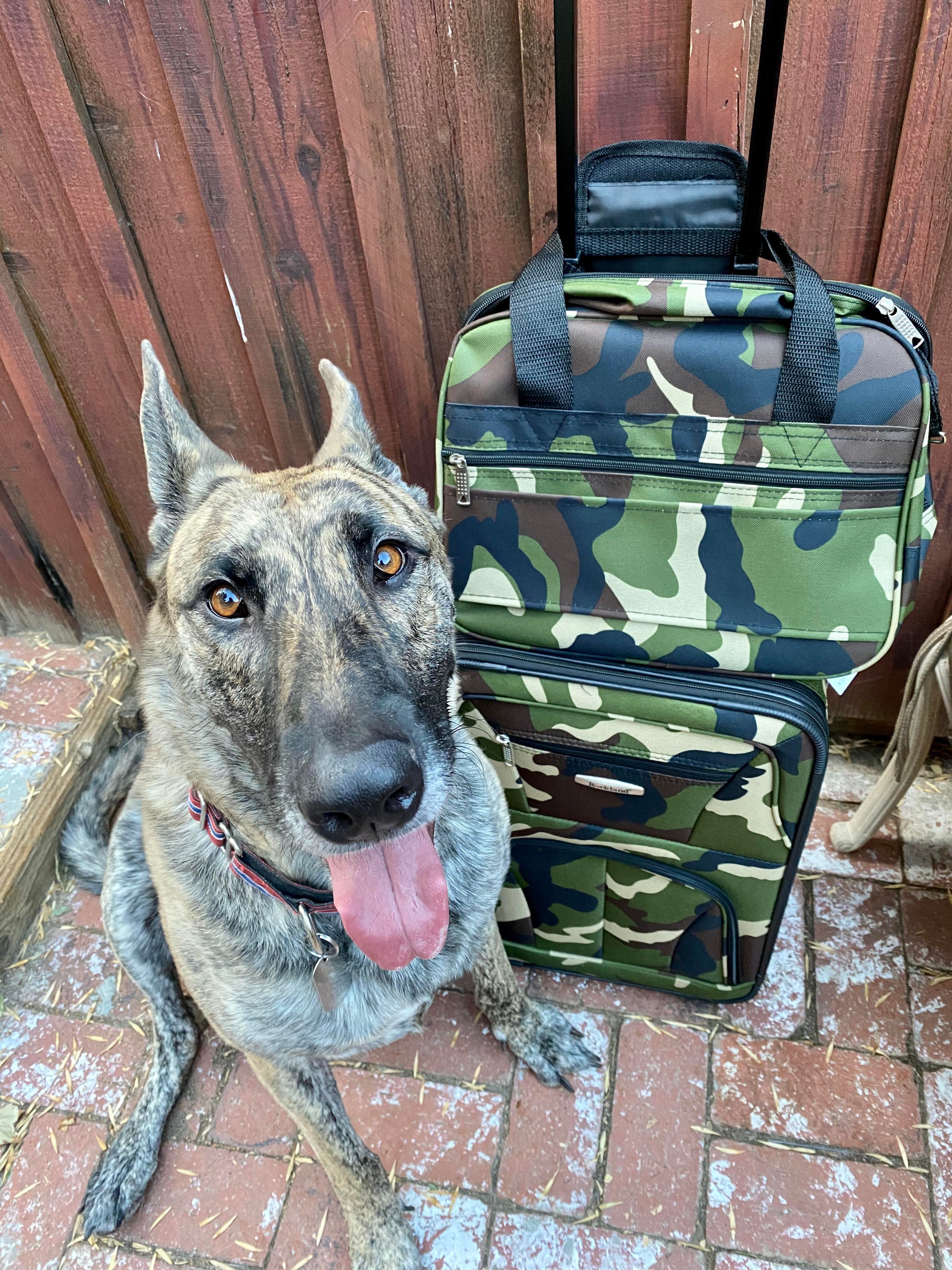 My Pastor surprised me at 3:55am at my home to pray over me!! He had asked me when I planned to make the drive to Idaho, so I told him 4am! And there he was, a few minutes before to see me off. Pastor Michael has modeled what a healthy, loving, father figure is. He's been a very special part of my own journey.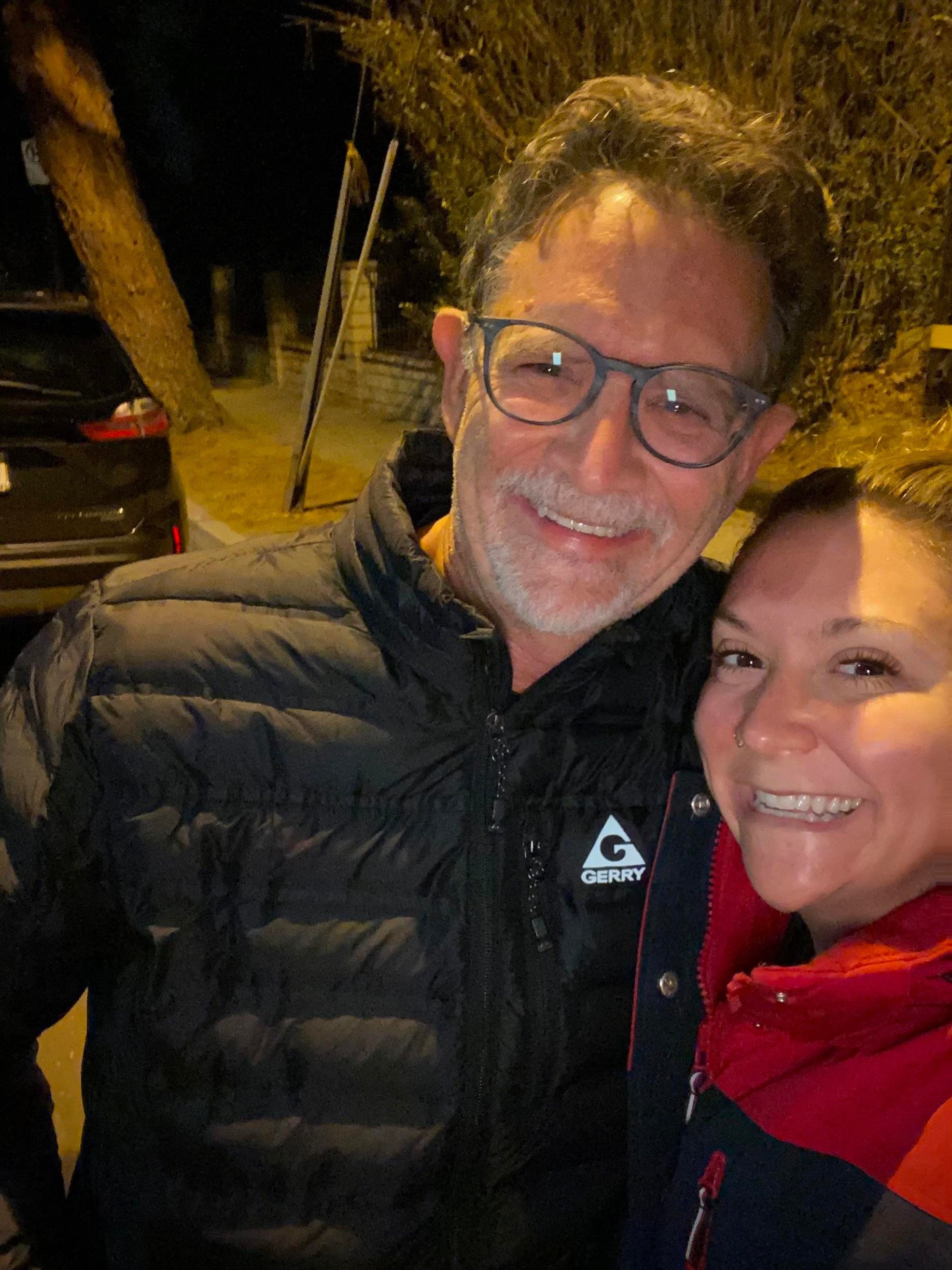 My neighbors came out too to see me off!! To tell you I felt loved is an understatement. They snapped this pic of me driving away from all I had known and towards all God had for me.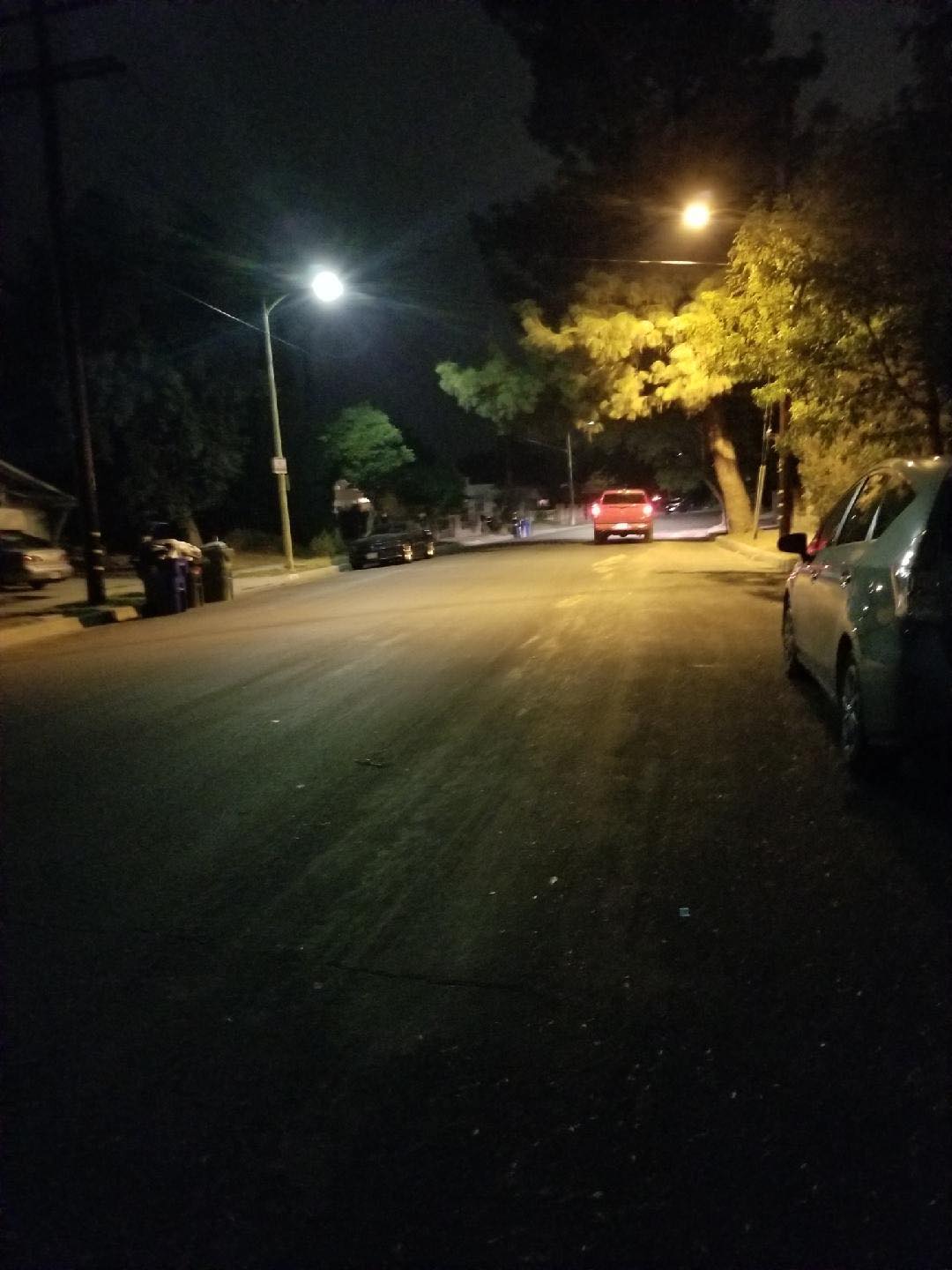 With Rayna and Firefly in tow, and my two friends who drove with me, we drove to Idaho all in one shot!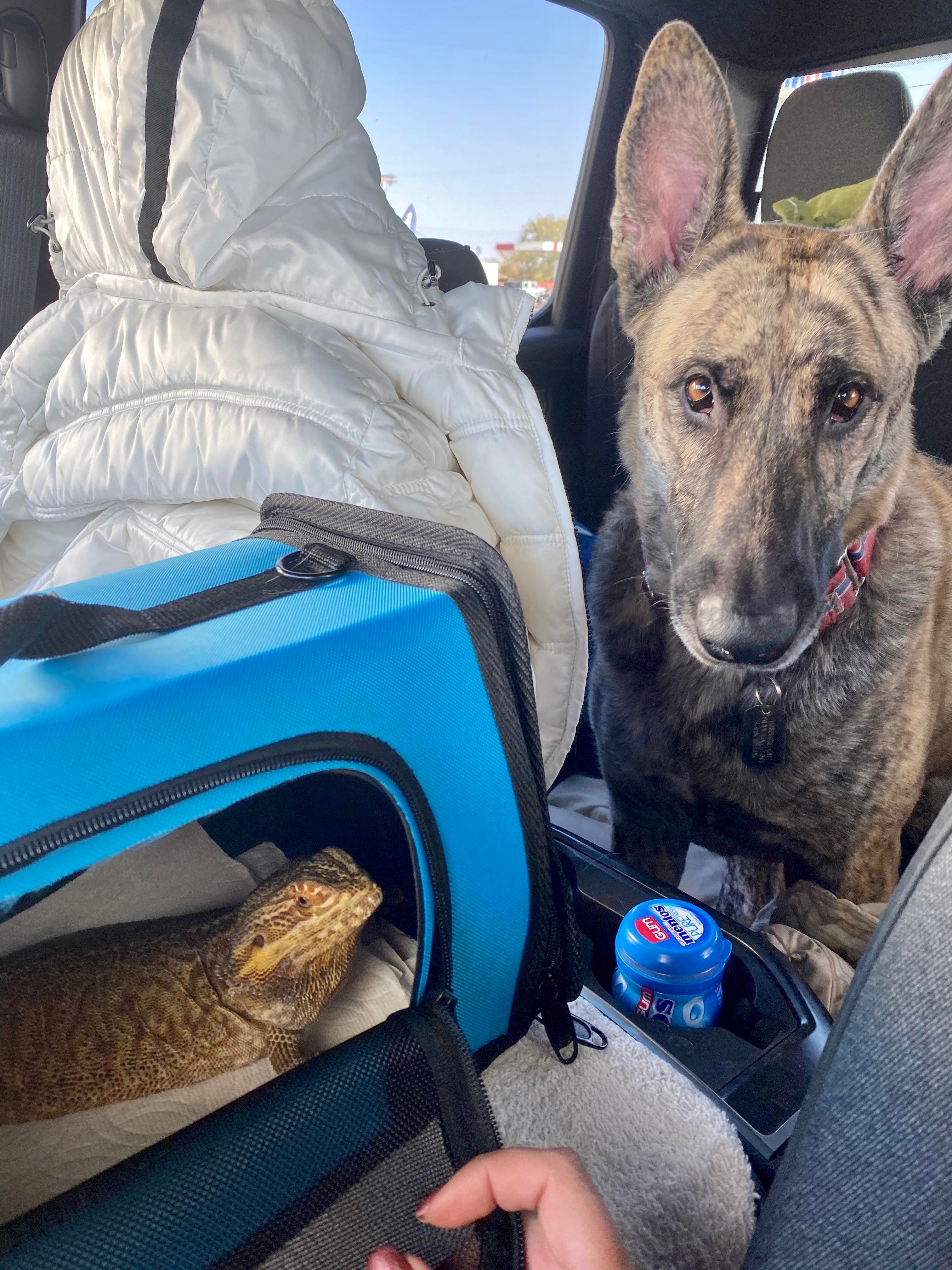 I generally can't stand driving long distances. I think it ended up taking us like 17 hours or something like that? I drove the entire time except for a couple hours my friend took over when my leg cramped. I've never done anything like this before! But I could feel the presence of God on me and it was like He was doing all the driving!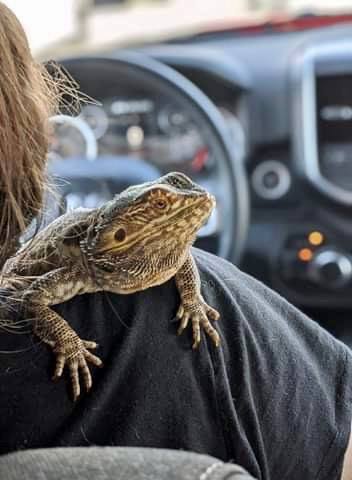 Stretching our legs somewhere…. couldn't even tell ya where we were. Hah!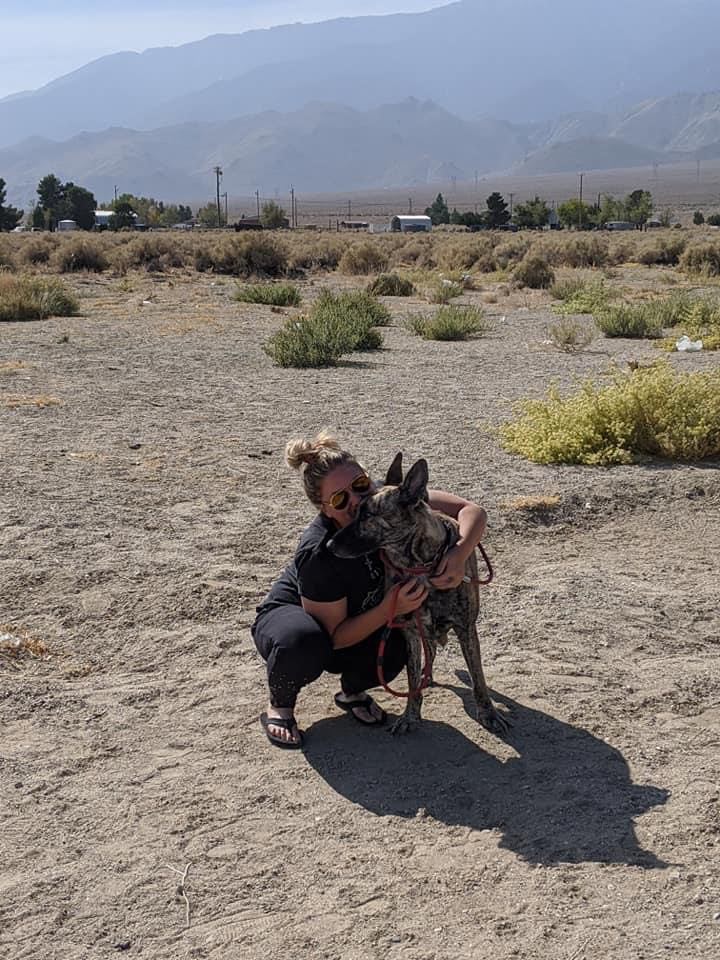 And then…. Idaho….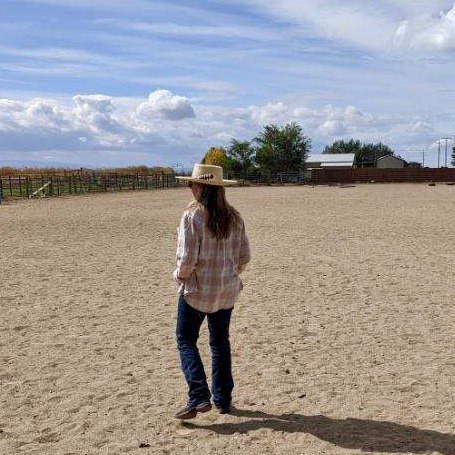 My boys followed me a couple weeks later. And what I didn't know God was working on at the time was that in 3 months, all their dreams would come true when God moved them to a wonderful large private pasture and paddock for all of them to live together as a family and a herd.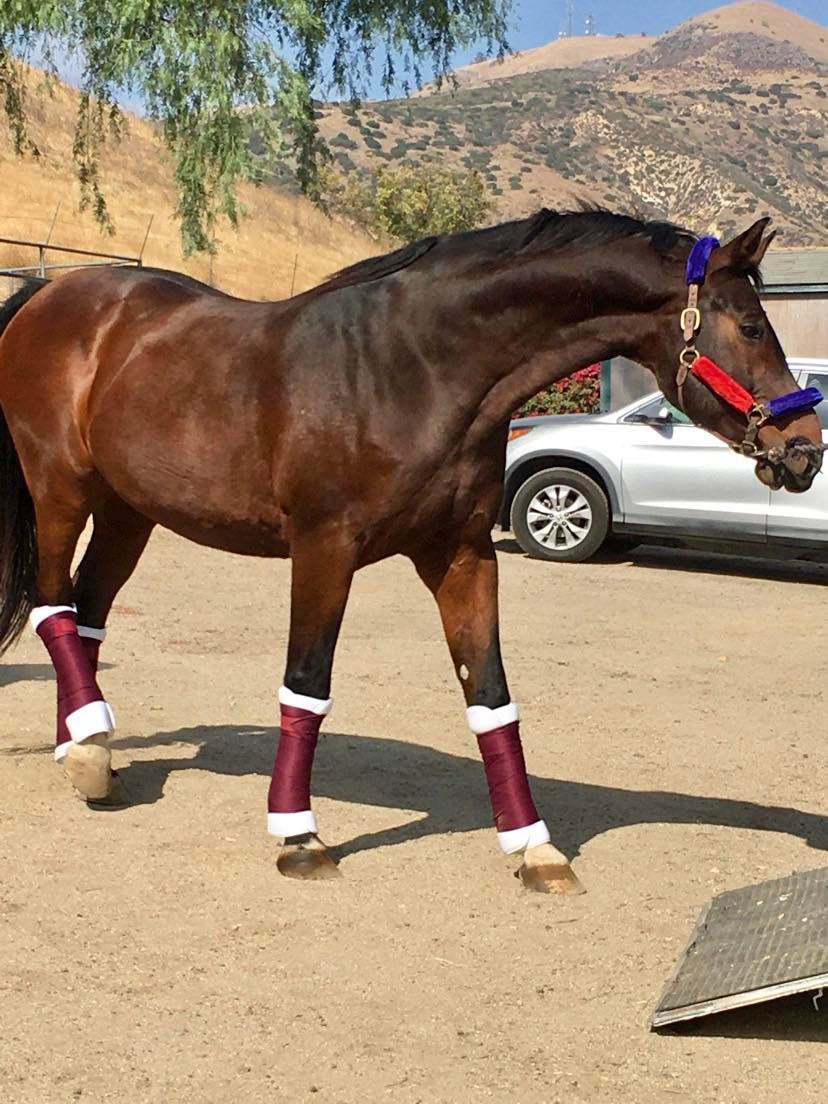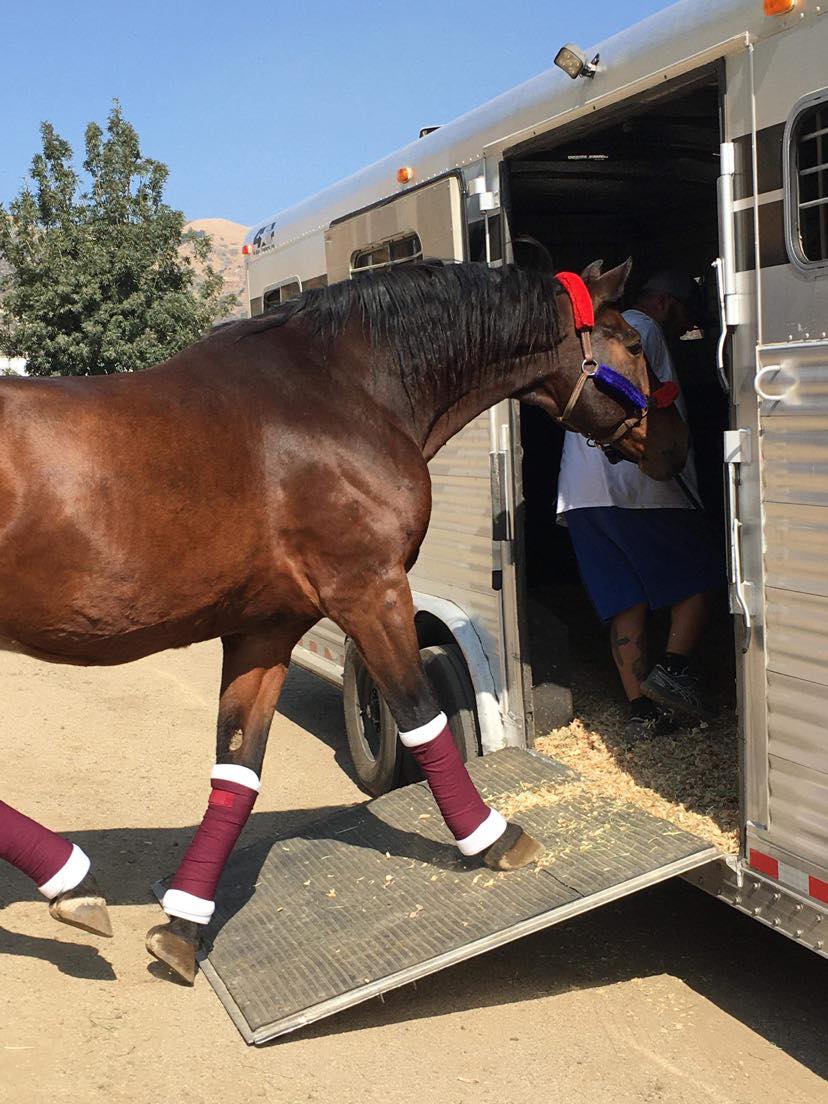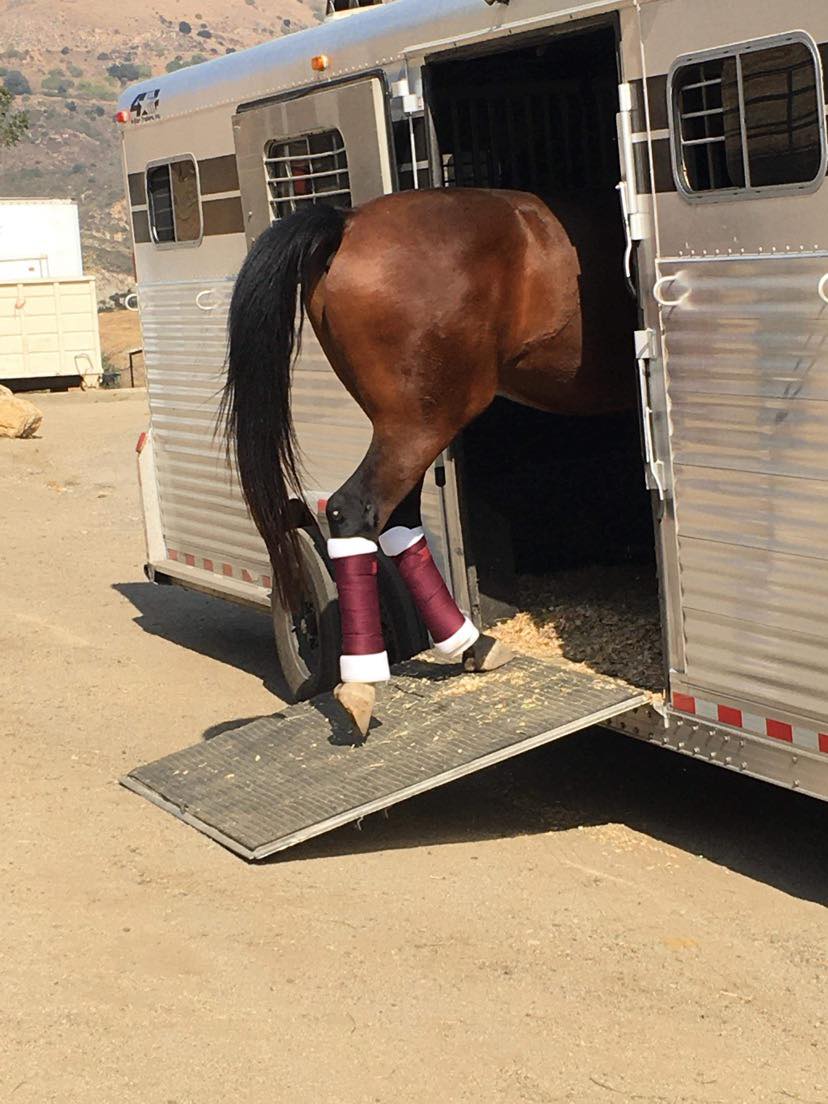 And then God surprised me with Koya. A vital member of my herd that I can't believe we ever lived with out!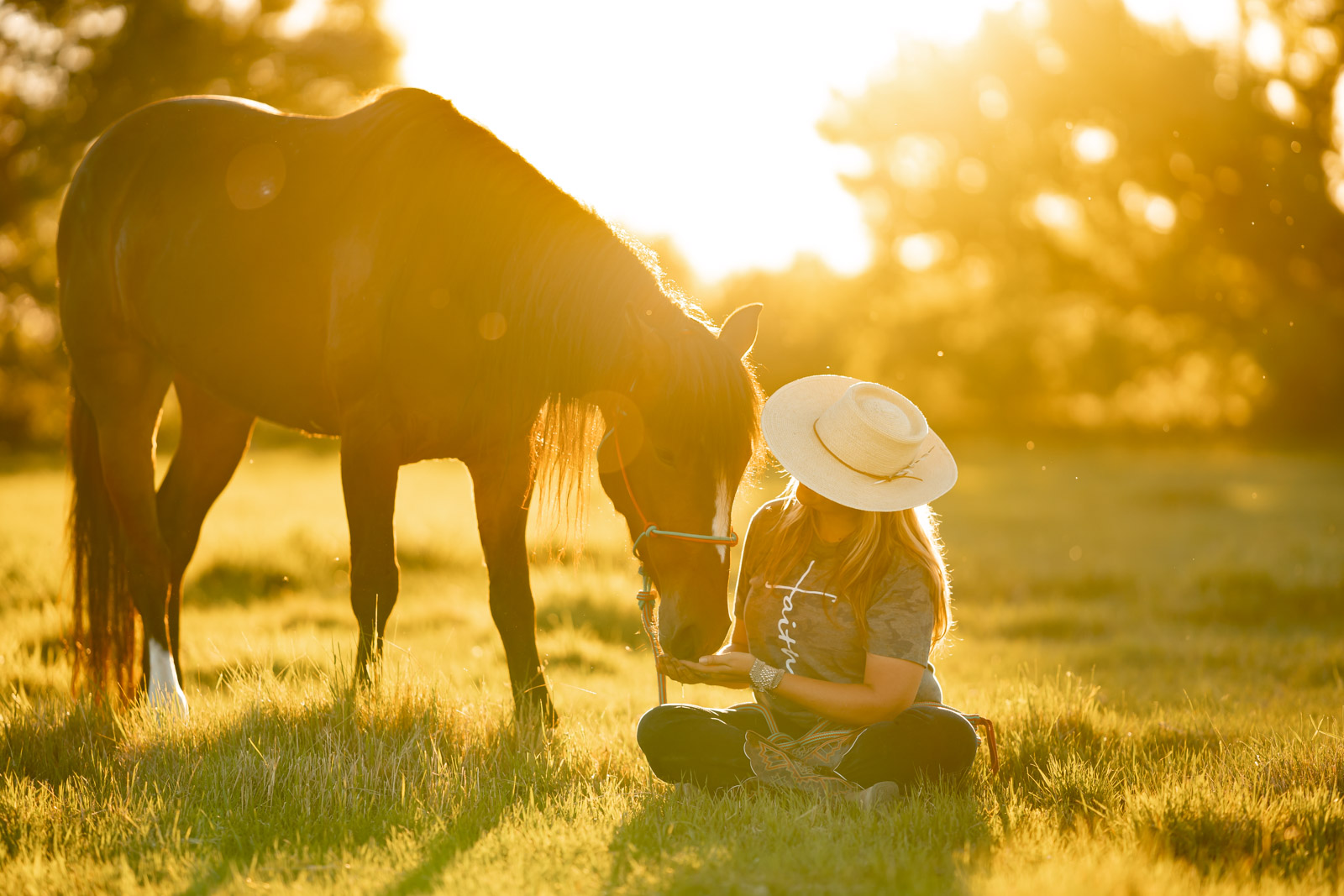 My dreams coming true and answered prayers keep pouring in. And I know God is ready to do the same for you. If you're ready to live a life of dreams realized and are truly serious about receiving support in doing so, reply to this email now! I can't wait to help you!!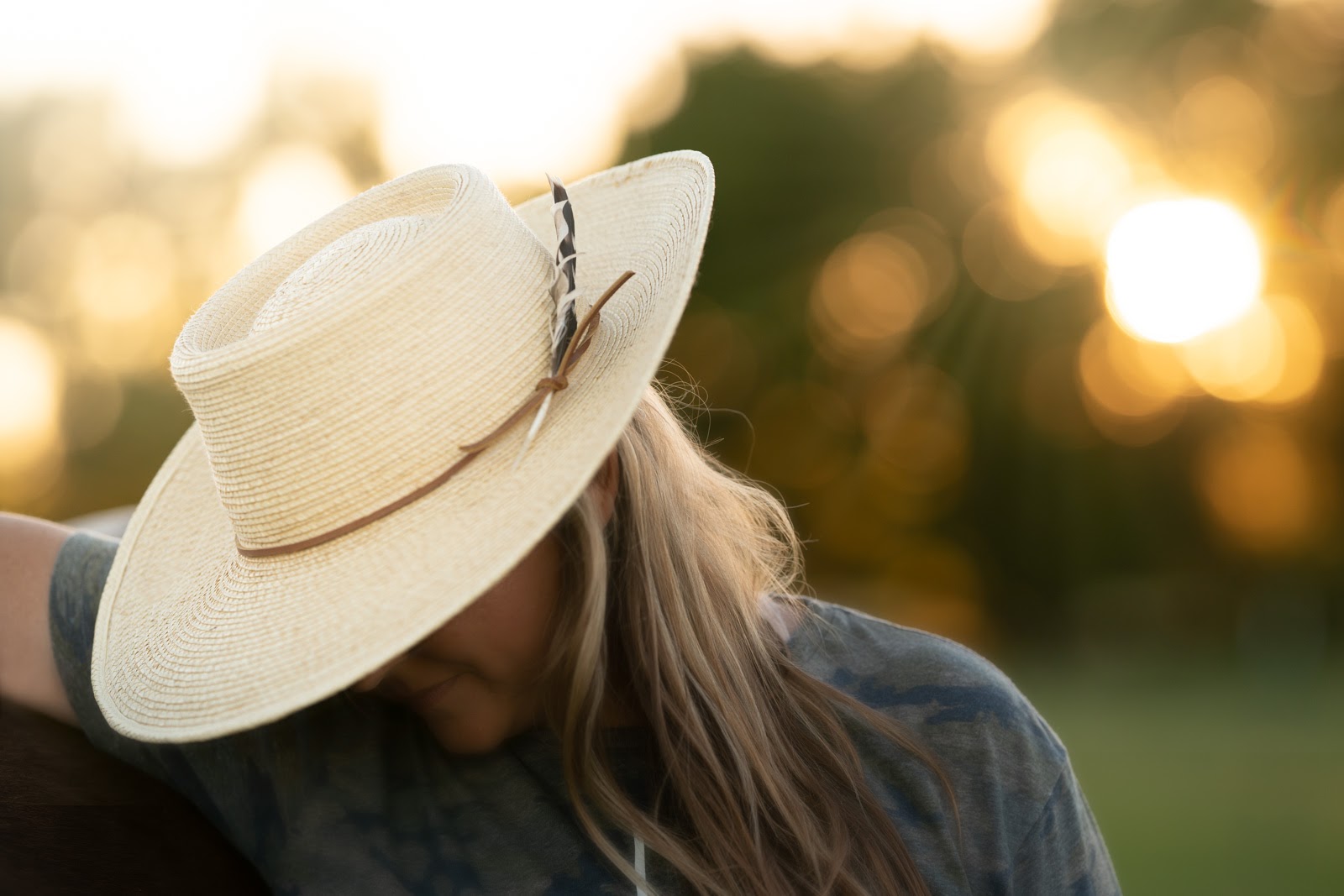 You are loved.
Leading results based Celebrity Life Coach, Ashley specializes in emotional freedom, inner healing, unconscious and conscious mind transformation, and the internal resources necessary for success. There are solutions to suffering! . Ashley is known for helping her clients have radical lasting transformations and move into a state of thriving, joy centered living, and success. .
"Our reality is often a mirror of what's inside us, by transforming our inner world we can experience a new outer world." –Ashley