Hello beautiful one!
I have good news for you! God has been speaking to my heart about this upcoming year being a Year of Jubilee!
Jubilee: in this context, I mean a year of freedom to all you've been enslaved to whether trauma, fear, lack, and so forth. A year of repayment, restoration, and refreshment. An Isaiah 61 transactional time where God is exchanging what has been holding you back for the blessings He has for you.
Side note, I don't mean in terms of any official religious holidays or practices. But instead as a powerful and prophetically discerned time of great shifts, changes, and transformations.
Many of you have felt triggered as of recently. It's as if everyone's core fears were exposed, and as the liar that fear is, they were exposed in seemingly true manners.
For example, if your go to survival fear is money, you may have had something financially undesirable happen as of recent. Or if abandonment / rejection is your core fear, there may have been some sort of disagreement or argument. If there is a trauma in your past, it may have been triggered and resurfaced as a fresh soul wound. And so on.
Although God didn't cause any of these, He does have a promise that He can use EVERYTHING for good. And in His incredible kingdom math is able to turn all this around as a source of your blessing and victory in your life.
Examine what that trigger was, what is the stronghold on your life? Where is the block, limit of the mind, self sabotage, fear based belief system, unhealed trauma, or self esteem issues? God has given us a gift to see where we are still in bondage, a slave to the ultimate liar of suffering, and He wants you free!
It can be painful to see where the shackles still are, but know that God has your breakthrough plan and He has your victory!
To those committed to their own transformation and freedom, there's an incredible adventure of replenishment and repayment waiting for you. 
God tells us that we are to be renewing our minds. The old thought patterns, fear or trauma based beliefs, soul agreements with pain instead of breakthrough will lead to more of the same old. And it will have that "groundhog day" sorta feel of never ending an repeated cycles. This is what bondage in the Spirit looks like. I know! I've been there! 
If you want new, it's time to renew your mind, prosper your soul (mind, will, emotions), and position yourself for all God has for you. 
A transformed inner world will lead to a transformed outer world. Supernatural help for breakthrough is here!
I am so excited for you!
If you desire high level support and want to dedicate 2023 to your breakthroughs and blessings, email me here info@AshleyMaven.com
Happy Jubilee New Year! May all God has for you, every dream He put in your heart, may it all come true.
You  are  loved!!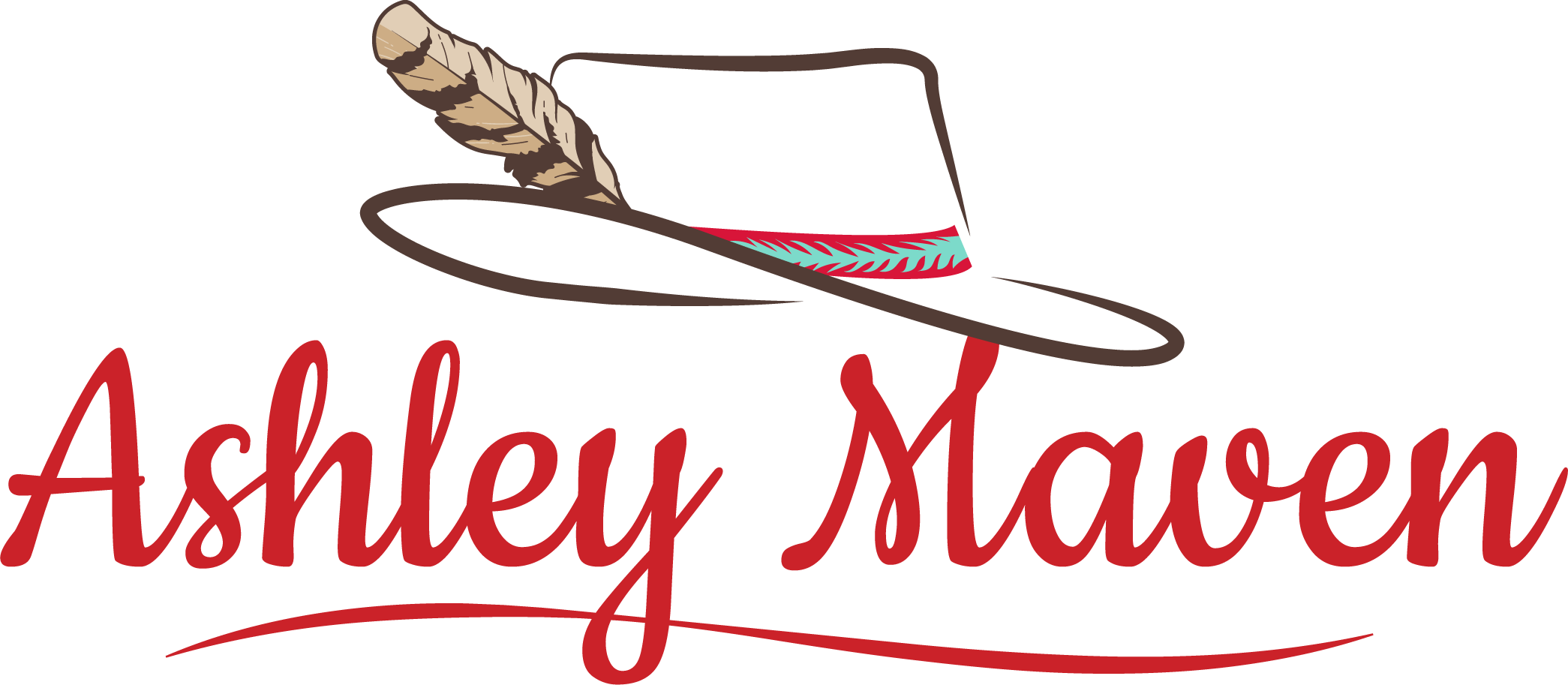 Leading results based Celebrity Life Coach, Ashley specializes in emotional freedom, inner healing, unconscious and conscious mind transformation, and the internal resources necessary for success. There are solutions to suffering! . Ashley is known for helping her clients have radical lasting transformations and move into a state of thriving, joy centered living, and success. .
"Our reality is often a mirror of what's inside us, by transforming our inner world we can experience a new outer world." –Ashley