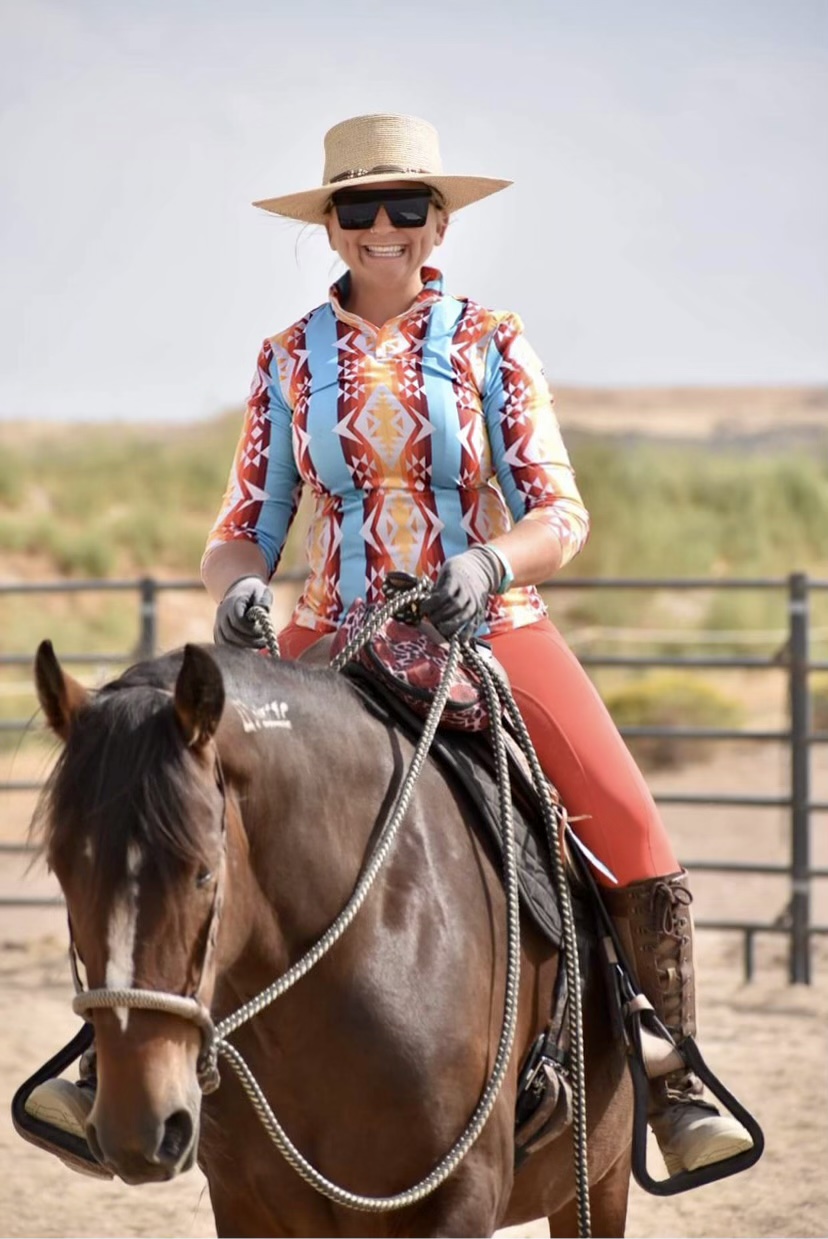 As mentioned in the video on the homepage, I was a Grand Prix Dressage rider and trainer before transitioning into my private practice full time.
I still coach for the passion of it and am blessed to be able to help students all over!
If you're interested in local lessons (Boise, Idaho area), virtual lessons, or would like me to come teach a clinic, please email me at info@AshleyMaven.com 
I am known for:
True Classical Dressage that focuses on engagement through the movements (not bracing or "crank and spank")
Developing horse and rider through the upper level movements
Equine Biomechanics, rehabbing top line and soundness issues, and teaching self carriage
Relaxation and partnership based horsemanship
Trauma release in riders
Rider's emotional fitness
Joy centered riding
I bring these principles to intermediate and advanced riders, and a variety of disciplines (western and English!)
I look forward to dancing in the sandbox with you!