Hey Gorgeous Light!
Here is a video tip for you on how to sustainably grow, expand, and UP-LEVEL without having to fully abandon your comfort zone. In fact, if you want to create SUSTAINABLE success and growth, you'll need to get on board with this tip…. enjoy!! xoxoxo
(click the image below to watch the video!)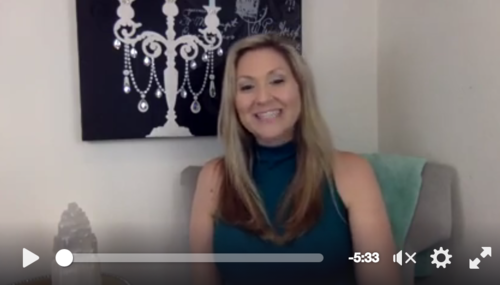 Here is the direct link if you need it:  https://www.facebook.com/theashleymaven/videos/1048265058572732/
Leading results based Celebrity Life Coach, Ashley specializes in emotional freedom, inner healing, unconscious and conscious mind transformation, and the internal resources necessary for success. There are solutions to suffering! . Ashley is known for helping her clients have radical lasting transformations and move into a state of thriving, joy centered living, and success. .
"Our reality is often a mirror of what's inside us, by transforming our inner world we can experience a new outer world." –Ashley